Every month, Birchbox subscribers receive a personalised box filled with a curated selection of must-try beauty and lifestyle treats from over 500 global brands and with full editorial content.
When I was told that the theme this month was 'Good Enough to Eat', featuring "delicious scents and foodie elements", I was intrigued and accepted the offer to receive a complimentary box.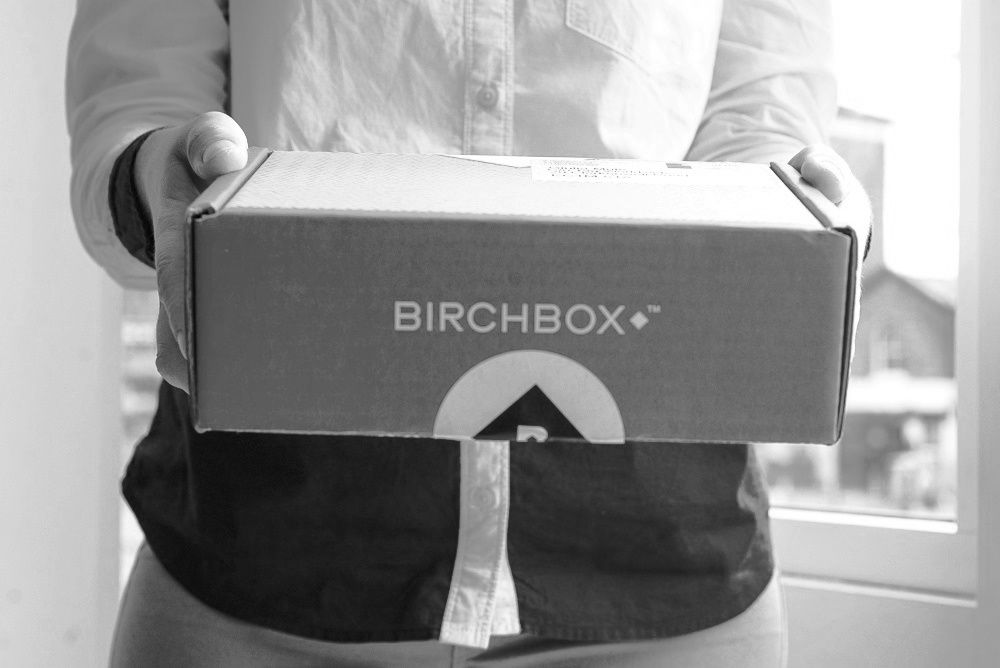 Some of my friends are subscribed to Birchbox, so I knew about the service already. I like the idea of receiving a little surprise box every month.
The box costs £10 a month (plus postage) and contains five small samples: you can test them out in the comfort of your own home, read their exclusive features online and then find the full-size products you love in the Birchbox e-shop.
The packaging is so pretty: both the box and the little bag can be re-used for other purposes. I was happy with my samples and I can't wait to start using them!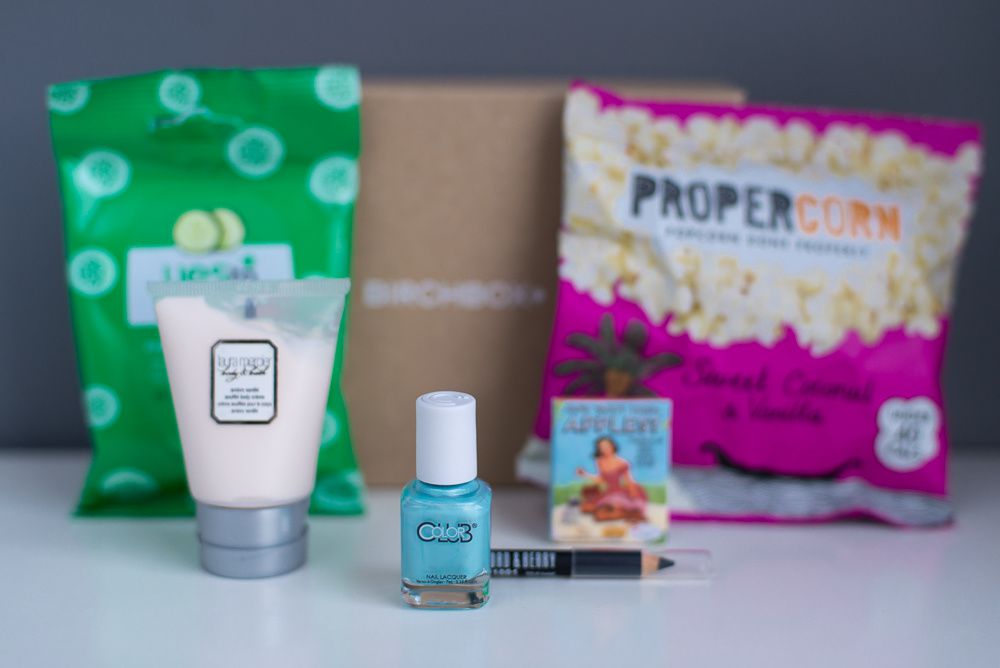 Lifestyle Extra:
Propercorn Sweet Coconut & Vanilla: a gourmet guilt-free treat of freshly hand popped corn delicately tumbled with secret recipes using only the most authentic and delicious ingredients.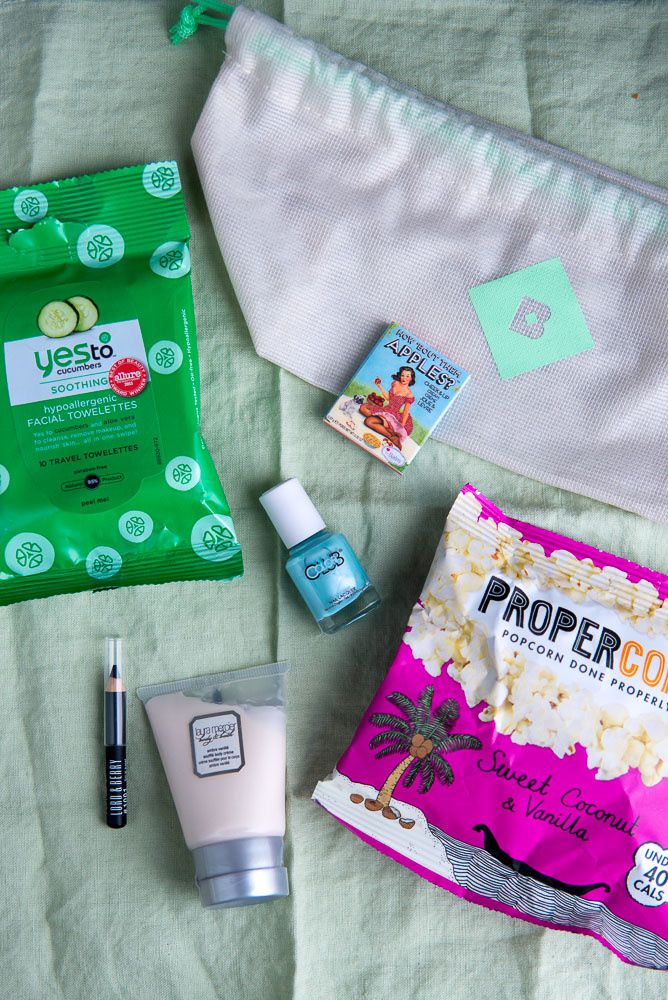 Overall I liked my Birchbox and I think a monthly subscription to this service would make a nice gift to girlfriends and mums. The products are small, as they are meant to be samples to try out new brands. If you are a beauty product junkie and love the idea of trying out new things before paying for full-sized products, then Birchbox is perfect for you.
Disclaimer: I received a complimentary Birchbox to review. All opinions are my own.