If you are looking for a beautiful destination in the English countryside to escape to for a day or a weekend, look no further. The Pig, a hotel and restaurant set in the heart of the New Forest National Park, is the perfect place for you.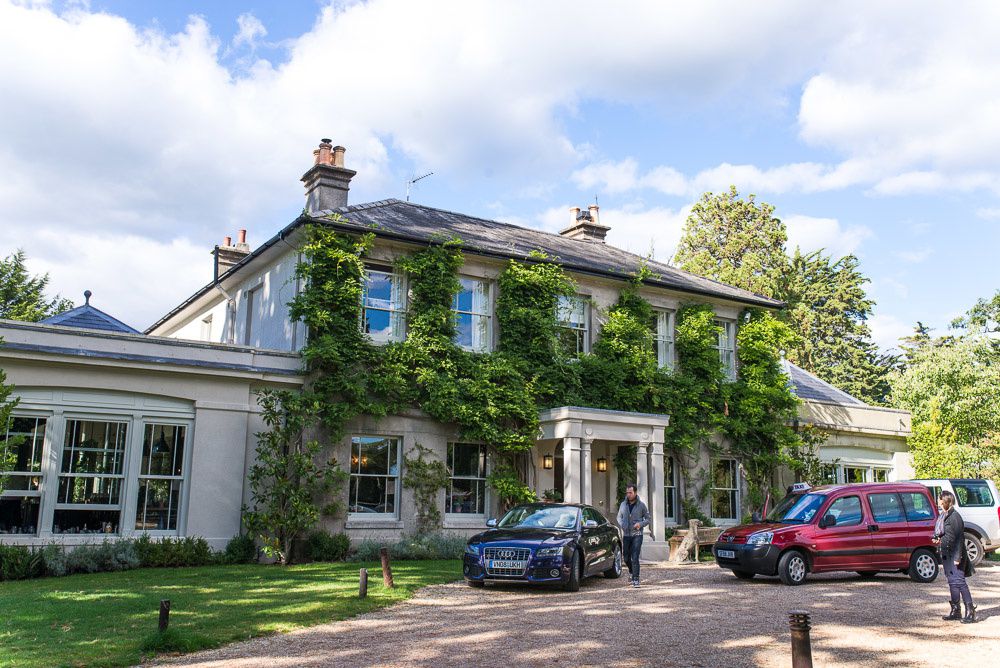 I was invited to visit The Pig for lunch last month, an opportunity I knew was too good to miss. Less than two hours away by train from Waterloo, the New Forest is the ideal place to relax and enjoy a day out of the city. We got off the train at Brockenhurst, hopped on a cab and ten minutes later we were at the restaurant, with a glass of champagne in hand.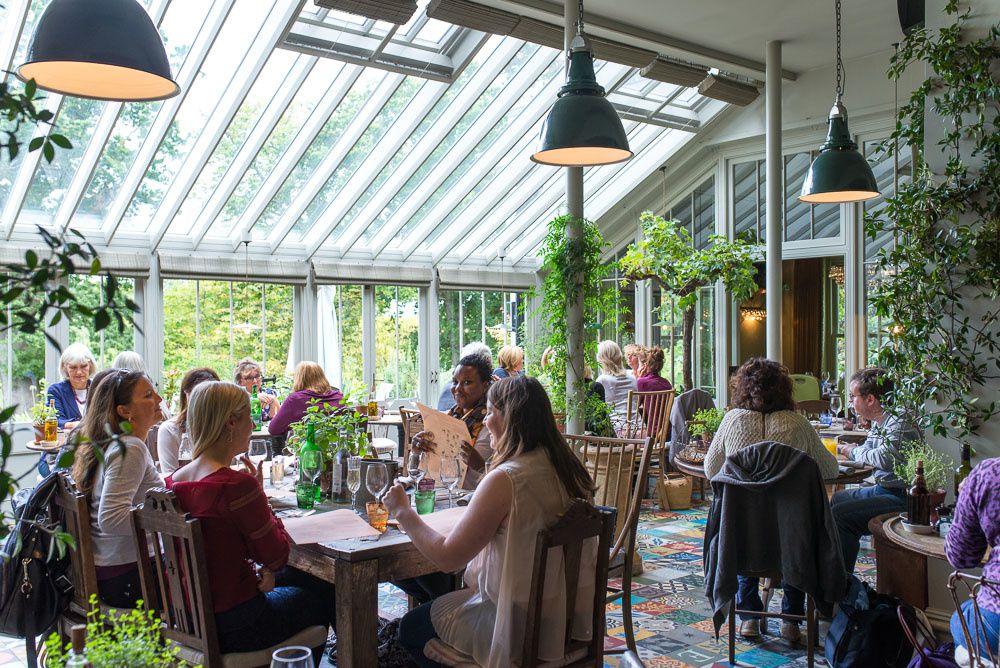 The Pig is a boutique country house with 26 elegant and cozy bedrooms, surrounded by an extensive walled garden where the restaurant's food is sourced. The building itself dates back to the 17th century, but it was completely renovated in 2011. The location, adjoining a forest and the parkland, is stunning.
Launched by Robin Hutson (founder of Hotel du Vin), The Pig was soon joined by little sister The Pig On The Wall, a bed & breakfast in Southampton. Two other hotels will open in Somerset and Dorset next year.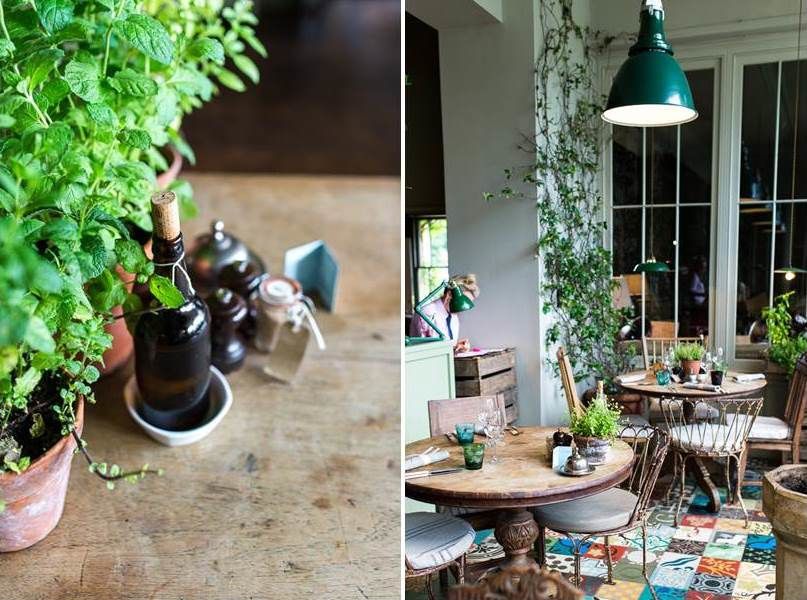 The Pig's facade is of a traditional hunting lodge, while the charming dining room is an authentically reproduced Victorian greenhouse with mismatched floor tiles, furnished with a homely and rustic yet elegant touch. The wooden tables are bare without cloths, but filled with aromatic plants, wire bread baskets, bottles of infused oil, colourful ceramic water jars and bone handled cutlery. I have never seen a country house more beautiful than this one. I was in awe.