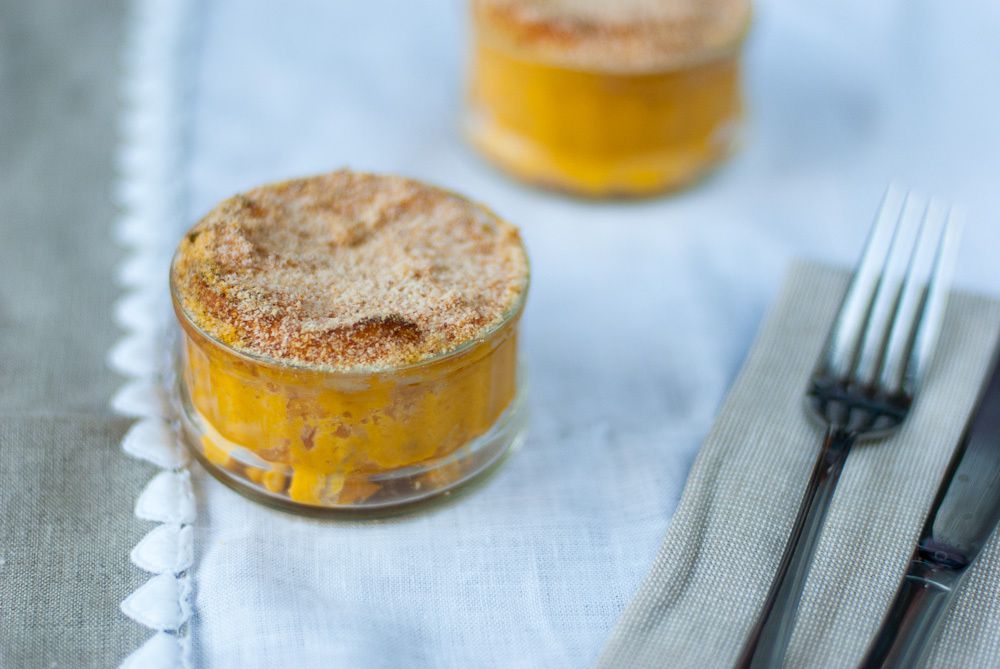 Oh my…so many days have passed since my last post! I wish I had the time to write more often, but this crazy year just got a bit crazier! I was asked to relocate to Frankfurt for my job as Account Manager in advertising, so at the moment I am commuting from UK to Germany every week. I have also just bought a house in London with my husband and we are moving next weekend.
Honestly, I don't know how I do it, but I am grateful for all the wonderful things and to have so many opportunities. I just have to get through every day, ticking all the boxes on my to-do list, and waiting for life to get a bit calmer (2013, I'm looking at you!).
In this chaos, I haven't been able to keep my promise of baking every weekend and, now that all my cooking utensils have been packed up in boxes ready to be moved to a new home, I don't think the chance will arrive soon.
I was hoping to occupy my lonely evenings in Frankfurt with baking, but unfortunately my 'little Frankfurter kitchen' doesn't even have an oven! But before I take a break from cooking, let me leave you with a savoury and seasonal recipe to make these little Pumpkin Soufflés.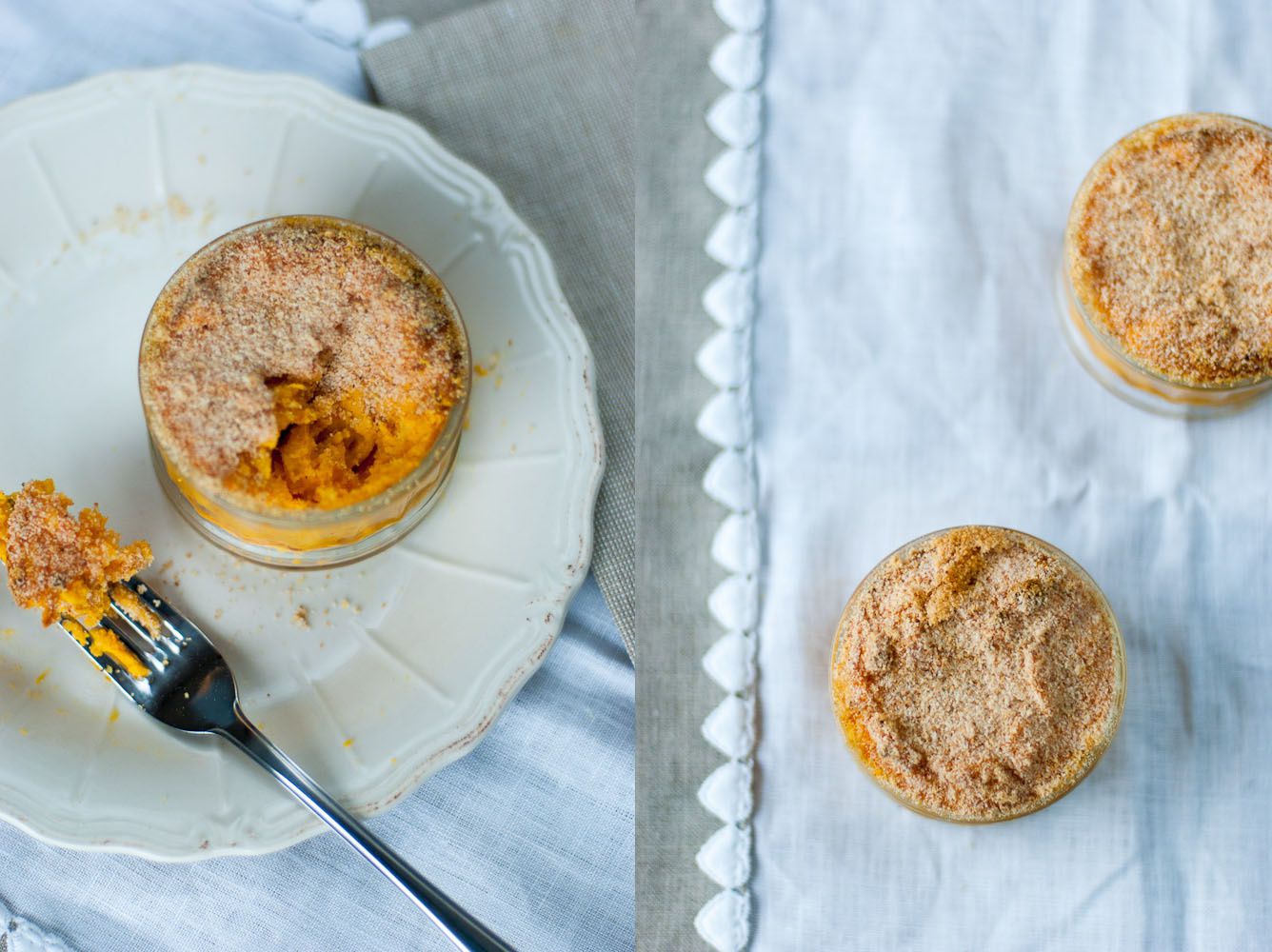 I was desperately looking for canned pumpkin puree a few weeks ago, when I made pumpkin cupcakes with chocolate frosting. Several people told me to buy a pumpkin and make the puree myself, but I thought it would be a long task. Actually it is easier than I thought!
After buying a pumpkin for photographic purposes, I was left with it wondering how to cook it. This is the method I followed: cut the pumpkin in half, spoon out the seeds, place the two halves down in an oven tray filled with one centimeter of water, cook them for 45/60 minutes at 220°C. When cooled down, peel the skin off and mash the pumpkin into a puree.
I stored the pumpkin mash in the fridge for a few days, while trying to decide which recipe to use it in. Then I stumbled upon a recipe by Sonia of Nel Paese delle Stoviglie which was simple, quick and required a few ingredients that I already had at home.
The original recipe in Italian and called "Sformatini di Zucca". I struggled to find the right English translation for "sformato": it is not a pie as it doesn't have pastry, I initially called it flan, but that seems to refer to a sweet dish. After reading this article, I decided to rename them soufflés (thanks Thunderstombun for the help).
I prepared the soufflés in about 20 minutes (plus cooking time) and it was a perfect side dish for our Sunday roast lunch.
Ingredients
* 300gr pumpkin puree * 100gr potato puree * 20gr grated Parmesan * 15gr butter, softened * 2 free-range eggs * 2 tbs of bread crumbles
Preparation
Roast the pumpkin following the instructions above, then mash it. Boil a small potato, mash it and mix it with the pumpkin. Add the eggs, the butter and the grated cheese. Season with salt and pepper.
Pour the puree into small ramekins (I filled five), greased with butter. Sprinkle the bread crumbles on top of each soufflé. Place the ramekins in an oven tray surrounded by 1/2cm of water. Cook in the pre-heated oven for 30′ at 180°C.