Growing older, I discovered that the best way to celebrate my birthday is to get away and spend a few days in a different place. I generally worry too much and birthdays have always been a source of stress, as they require so many decisions: how to celebrate, where to go, which cake to make, what to wear, etc. I know, I am weird.
Then last year I decided to just get away, spend the day with my favourite person in the world (my husband, of course), away from home. We ended up spending a fantastic weekend in Stockholm.
This year we couldn't go abroad and to be honest all I wanted was a good night's sleep in a nice hotel, after two months of sleeping on the floor while we were renovating our new home. I searched for online offers on Spa Hotels and decided to book one night at the The Grand Hotel & Spa in York.
The train from London to York only takes two hours and it was fairly cheap, so off we went to visit Britain's most beautiful city!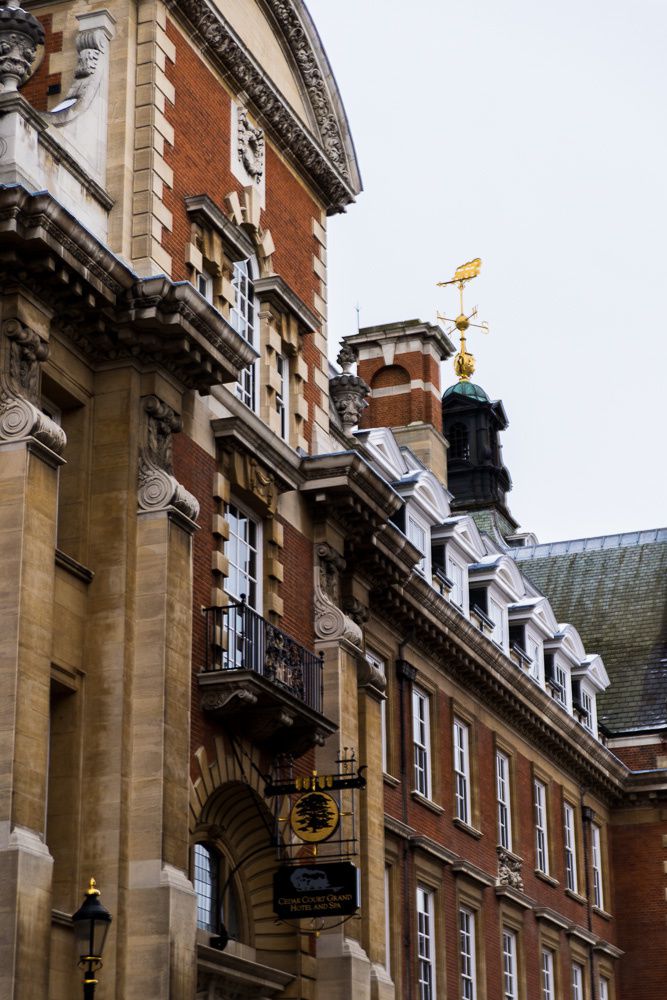 York is a city of extraordinary cultural and historical wealth, its medieval spider's web of narrow streets is enclosed by a magnificent circuit of 13th-century walls. At its heart lies the immense, awe-inspiring minster, one of the most beautiful Gothic cathedrals in the world. [Lonely Planet]
We both had already been to York before and done all the touristic stuff, so on this trip we simply wandered around the city aimlessly, taking in the beauty of the medieval streets and buildings.
The only visit I had planned beforehand was to Spring Espresso. I love trying new cafés and Spring is renowed in the coffee community, with baristas that have attended UKBC last year.
The coffee (a cappuccino and a single origin brew) didn't disappoint, however the shop lacked atmosphere and attention to detail in its design and furnishing. I believe that a space is as important as the product you are selling; it contributes to the experience and it should be valued. I hope they will get it better with time.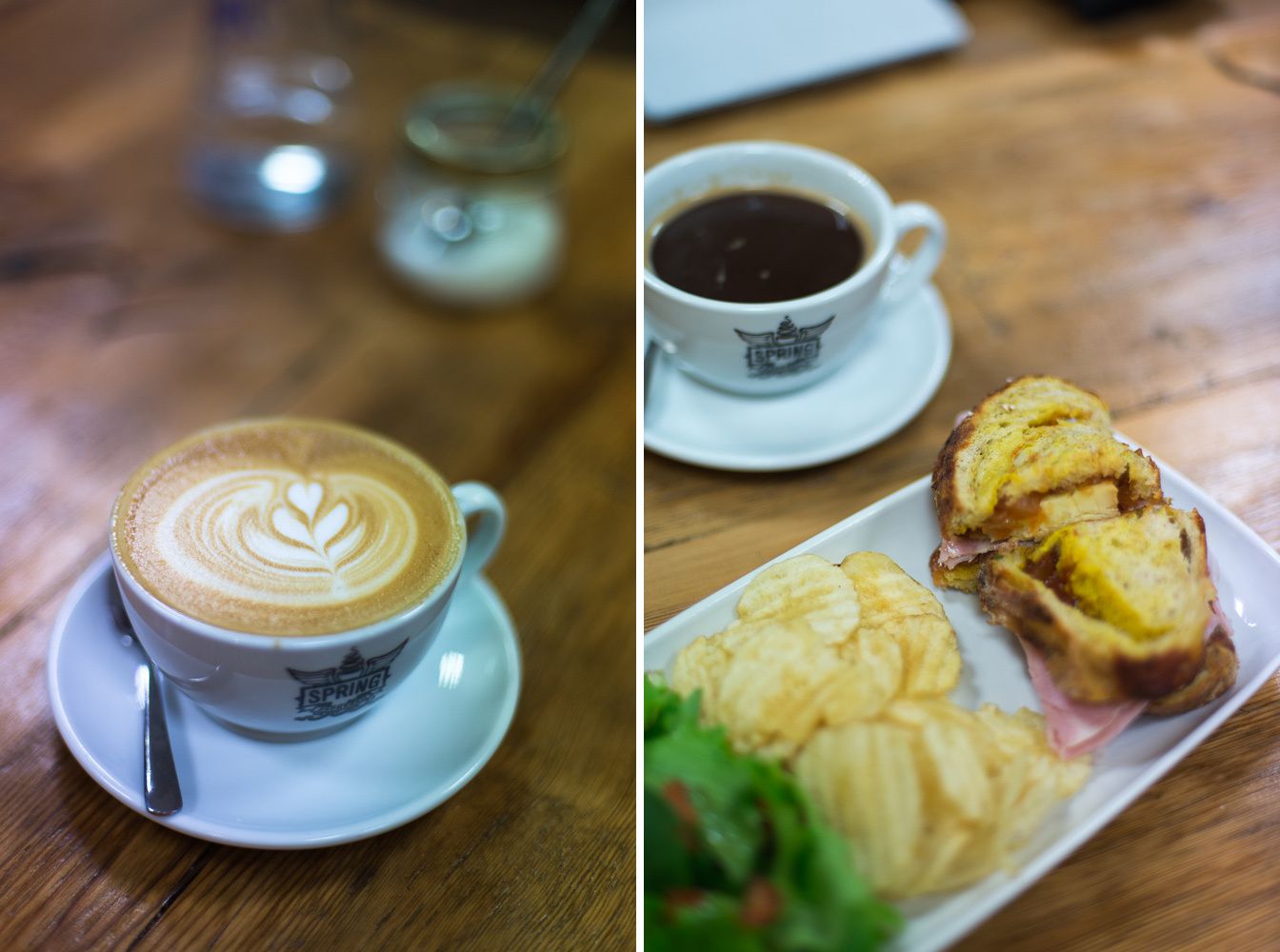 After a small lunch at Spring, we spent a few hours shopping at the Mulberry Hall Dining Warehouse (where I bought my first Le Creuset casserole) and having the afternoon tea at Betty's Tearoom.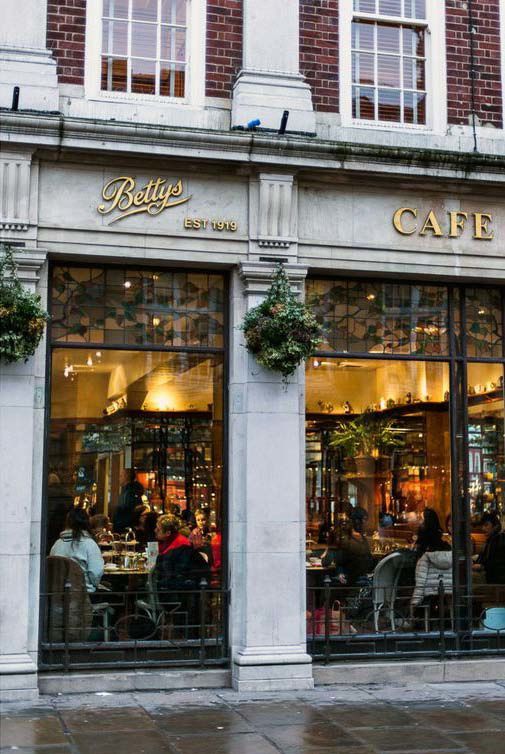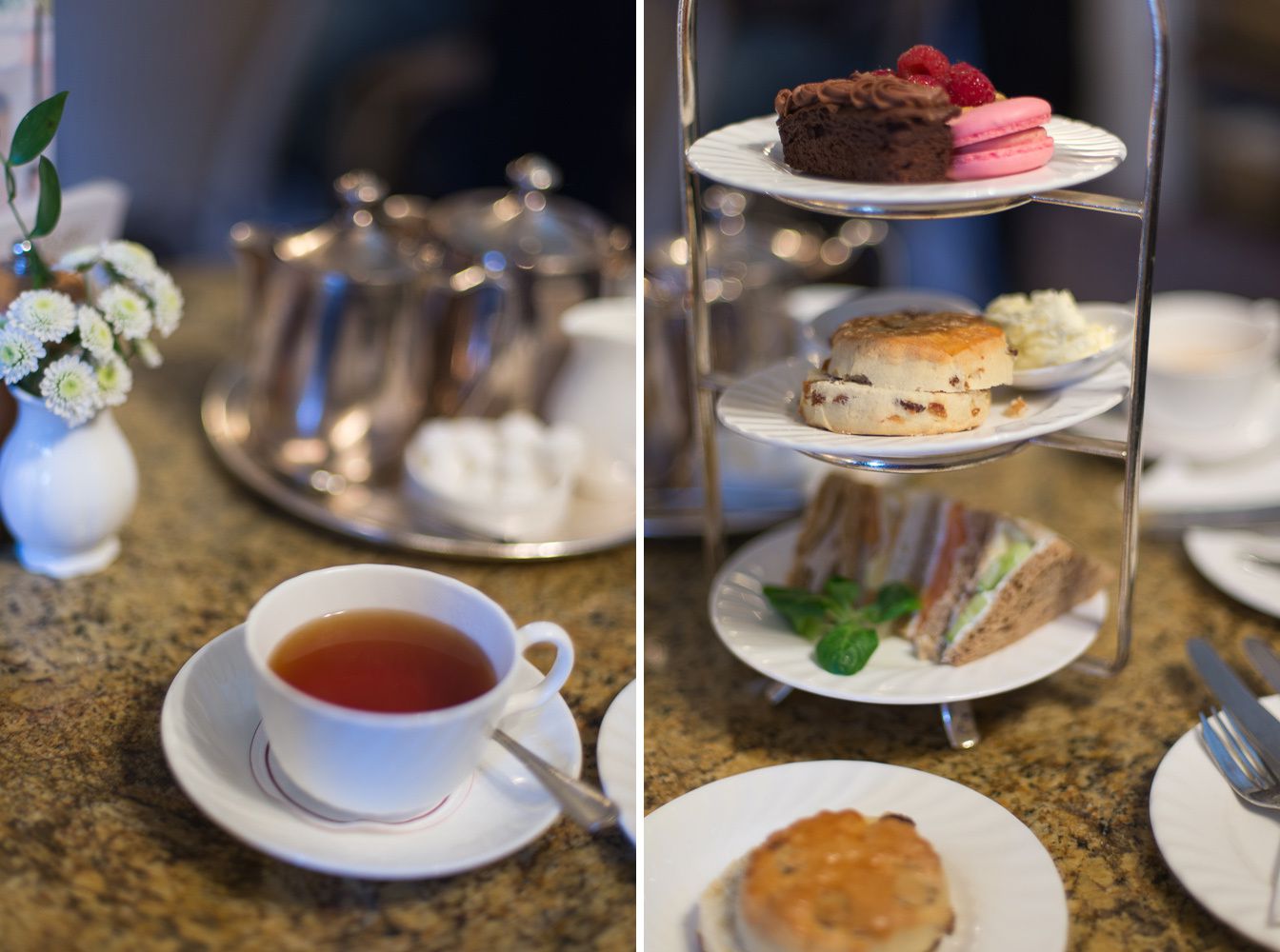 Betty's is a Yorkshire institution and, when it comes to afternoon tea, this is exactly the place to go!
The rest of the day was spent at the spa of our hotel: lazily dragging ourselves from the swimming pool, to the steam room, to the Jacuzzi, to the sauna…over and over again, until all the tension of the past few months had completely left my body!
The next morning – on my birthday! – we took the train from York Station and travelled to Leeds. I love Leeds, it is my happy place that always brings back beautiful memories.
As soon as we got off the train, we walked to Brewery Wharf. This is where my husband used to live, so for us it was a "walk down memory lane"! :)
Leeds is a young and lively city, it is modern but charmful.
I wrote about this city in my Leeds Coffee Tour last year and it makes me happy to see how the independent coffee community is growing, with names such as Laynes, Bottega Milanese, Opposite and Brewbar.
This year, we were in town for a few hours only, but we managed to squeeze in a coffee at Laynes (which is conveniently close to the train station) and I also discovered a new café called Mrs Atha's.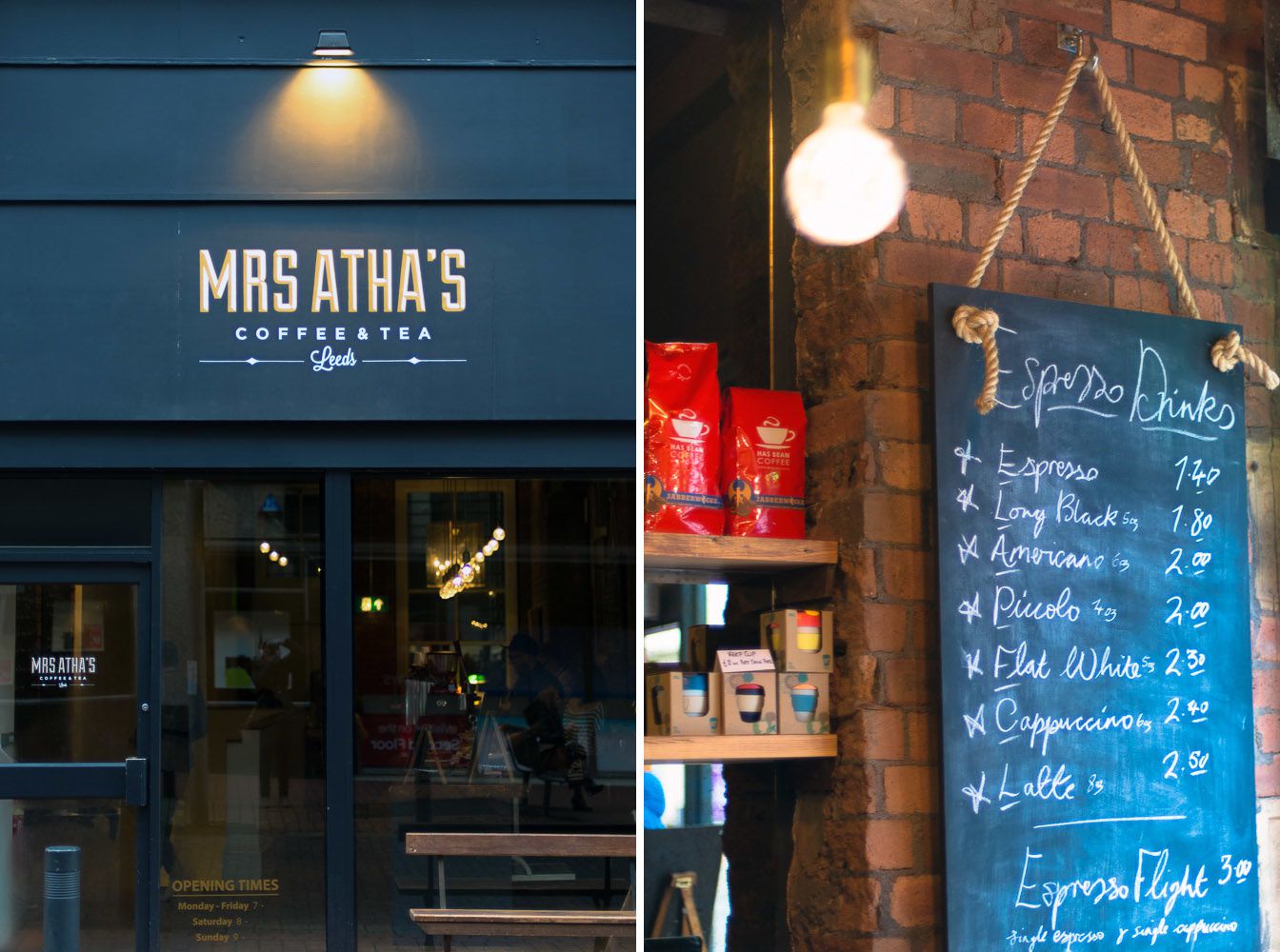 Mrs Atha's is the kind of place you would miss if you didn't know it was there, but it would be a shame.
Mrs Atha's brings a sliver of light to a dingy corner of Leeds. It's a quirky little café, vintage styled with a keen eye on the needs of the people who'd be using it. It's old-fashioned, yet bang up to date. Hard to describe, but the place looks gorgeous, decked out in dark wood, paintings, and bare brickwork, accessorised with vintage china. [Them Apples Blog]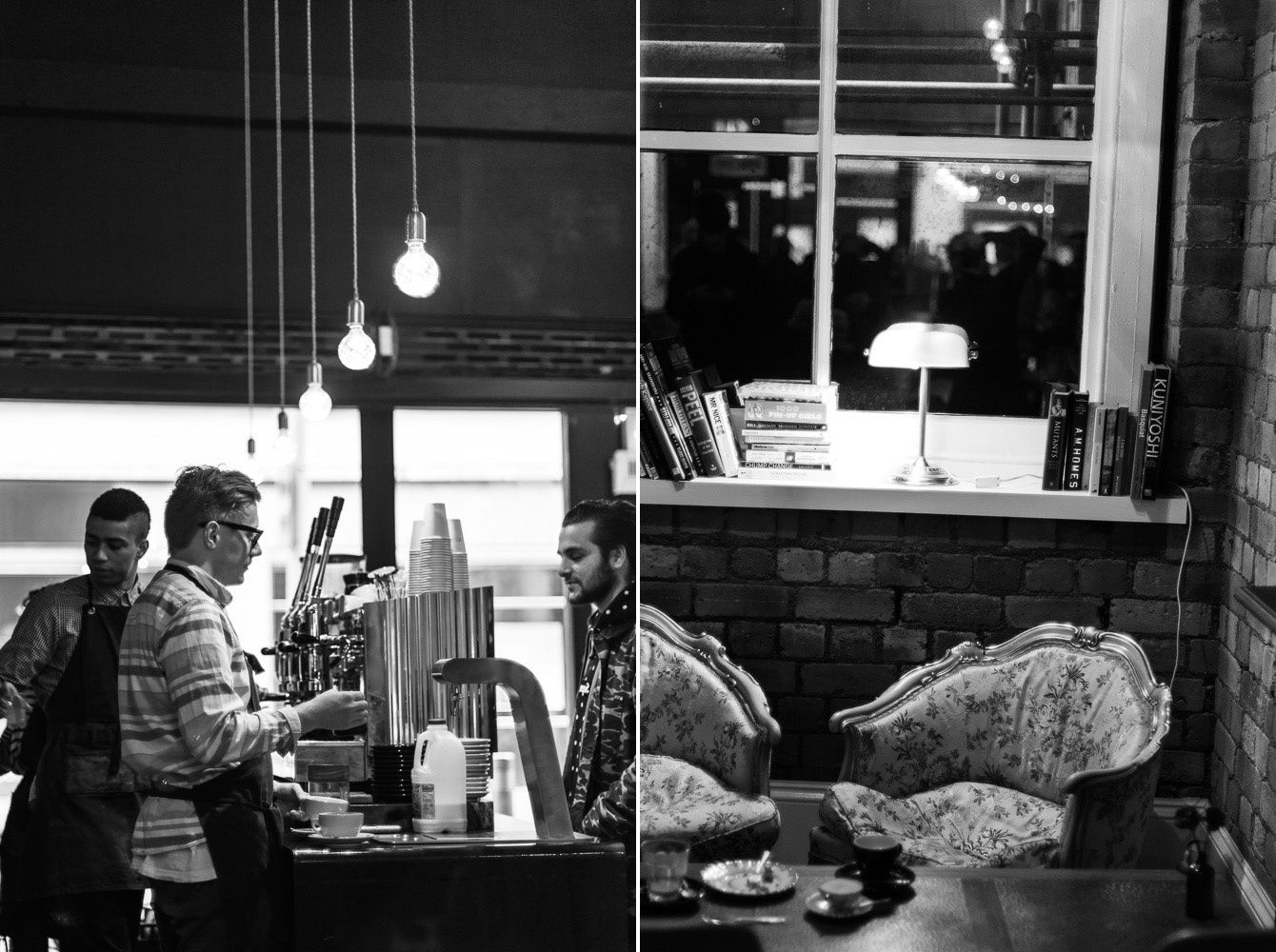 I literally had 10 minutes to spend at Mrs Atha's, enough to chat to the barista, order a macchiato and drink it quickly at the table. The coffee and service were very good, the atmosphere was just right.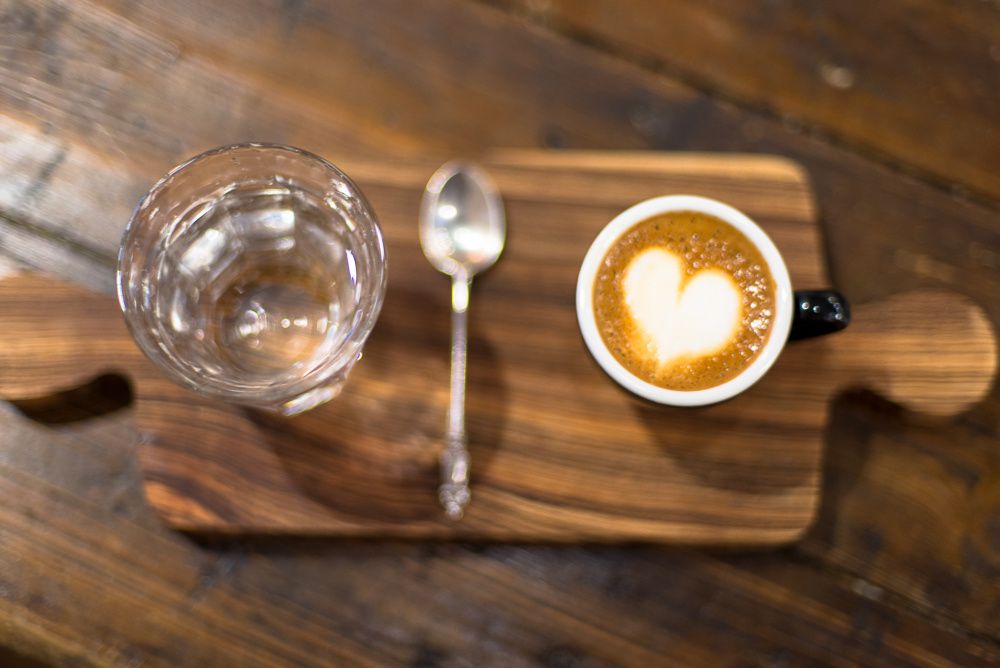 I really wish I could've stayed longer, but one thing is for sure: this will be the first place I will visit next time I am in Leeds.
I already want to go back to Yorkshire!